Who Qualifies for a Small Business Account?
Any Business with 1-4 Company Vehicles. It's that simple. If your company has 5+ vehicles, check out the Fleet/Commercial page
.
Benefits to Small Business Owners
---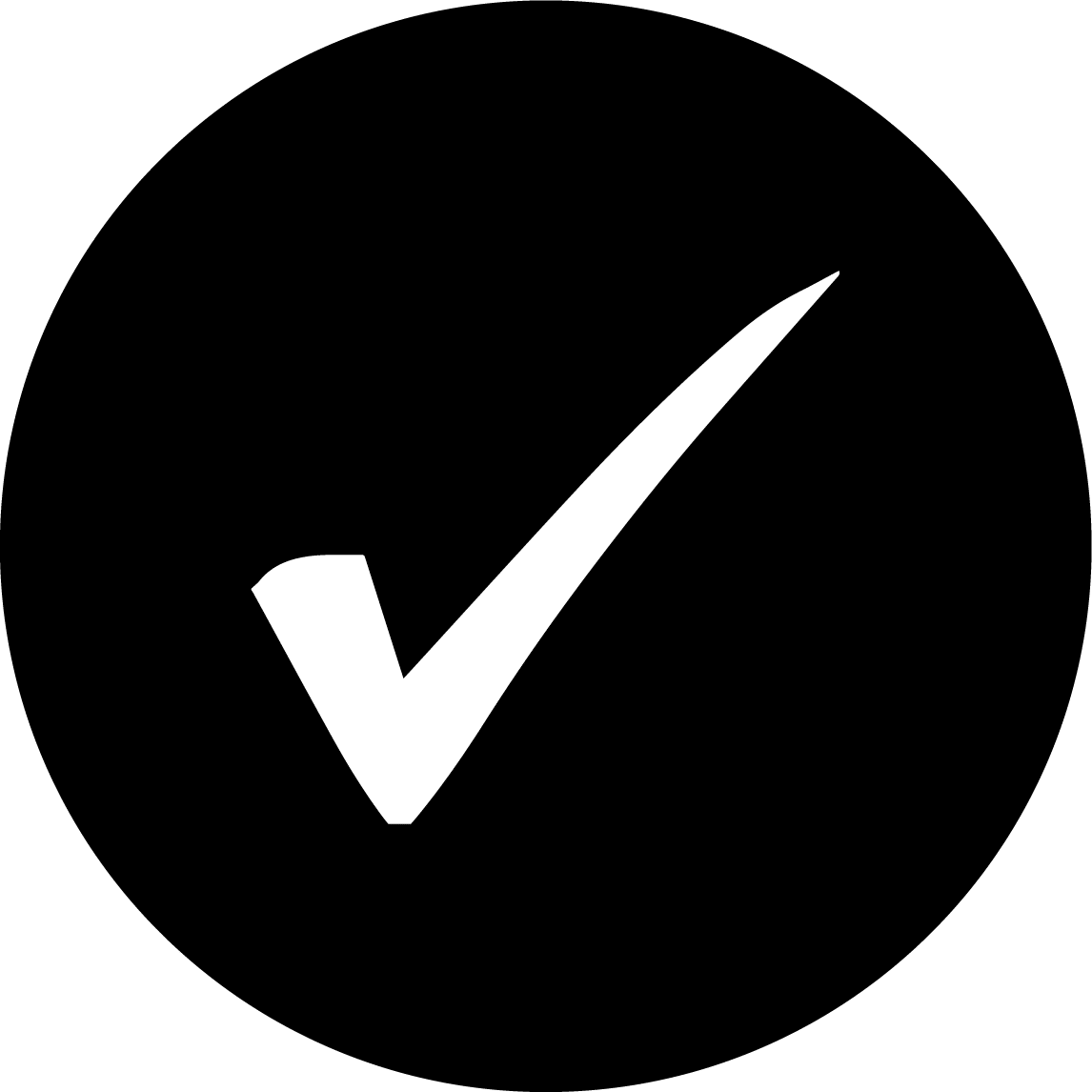 Experience
Metro Ford has been serving small business owners and employees since 1963. (We have been serving some of our small business partners for nearly 50 years).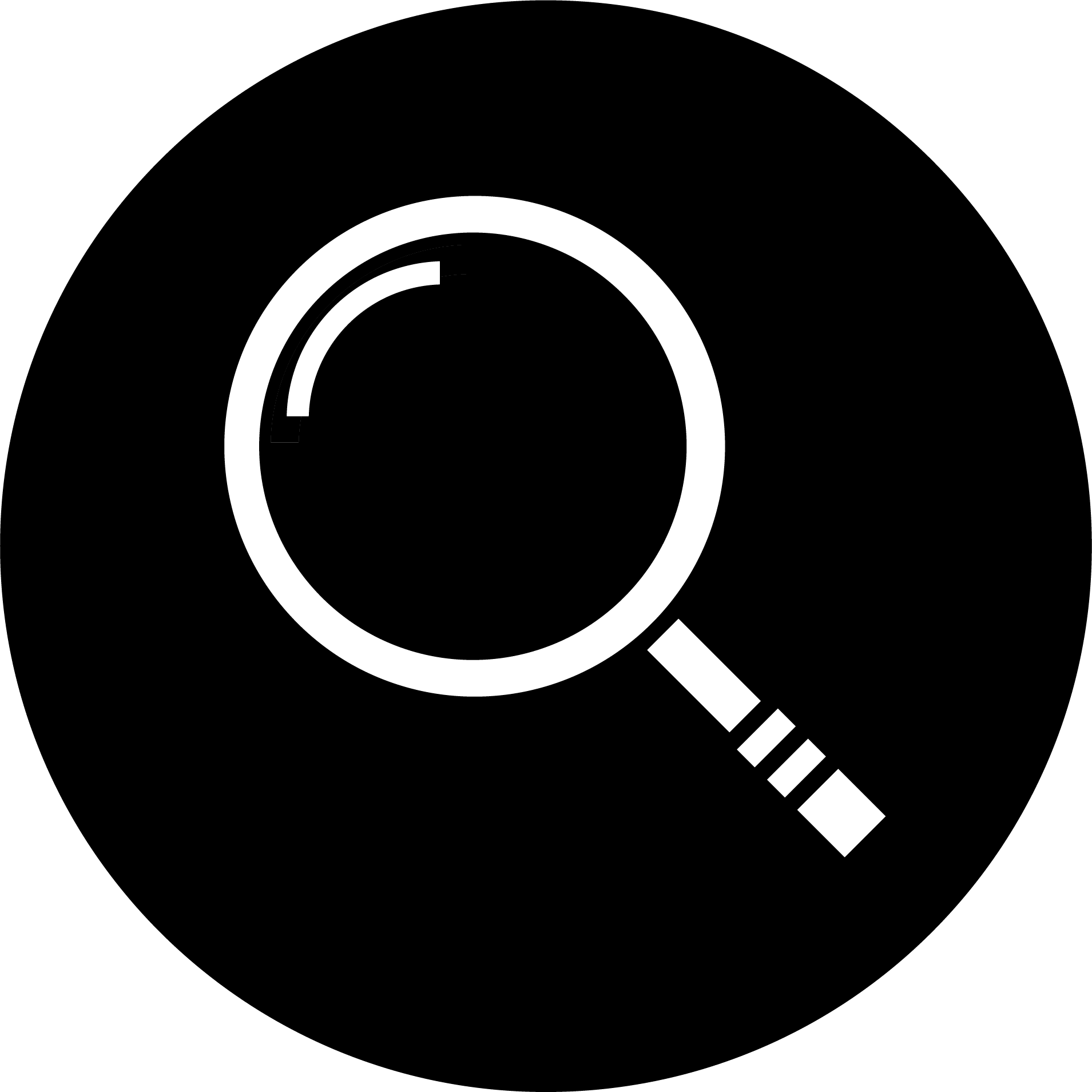 Transparent Pricing
To take the guess work out of our pricing, Metro Ford will disclose a factory invoice for every vehicle purchased or leased. You'll have the peace of mind that we are charging a fair price each and every time.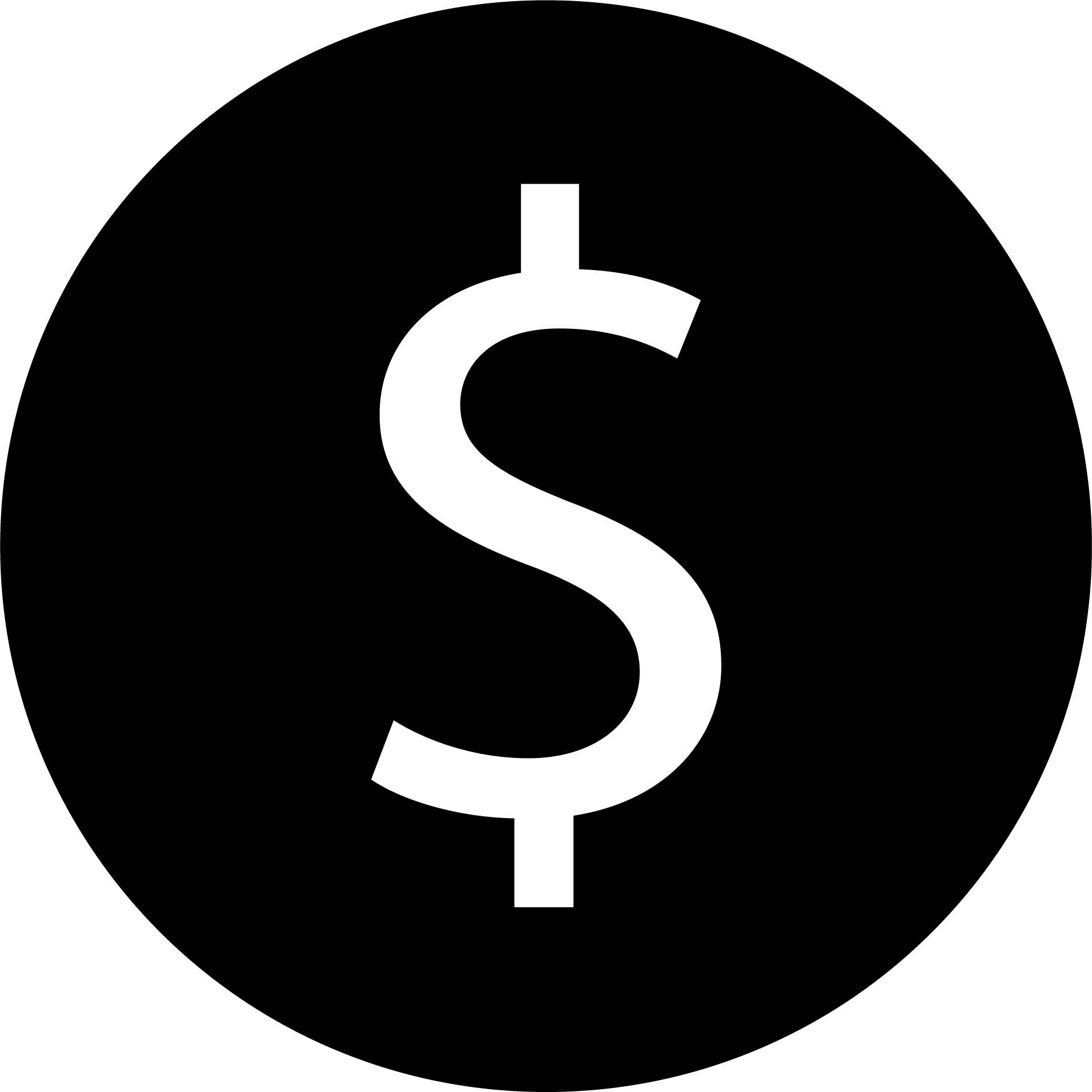 Line of Credit Available for up to $250,000.
To streamline purchases at Metro Ford, we offer a line of credit to small business owners. Pre-approval can dramatically increase convenience and save time for our small business customers. This can be used in any department at Metro Ford.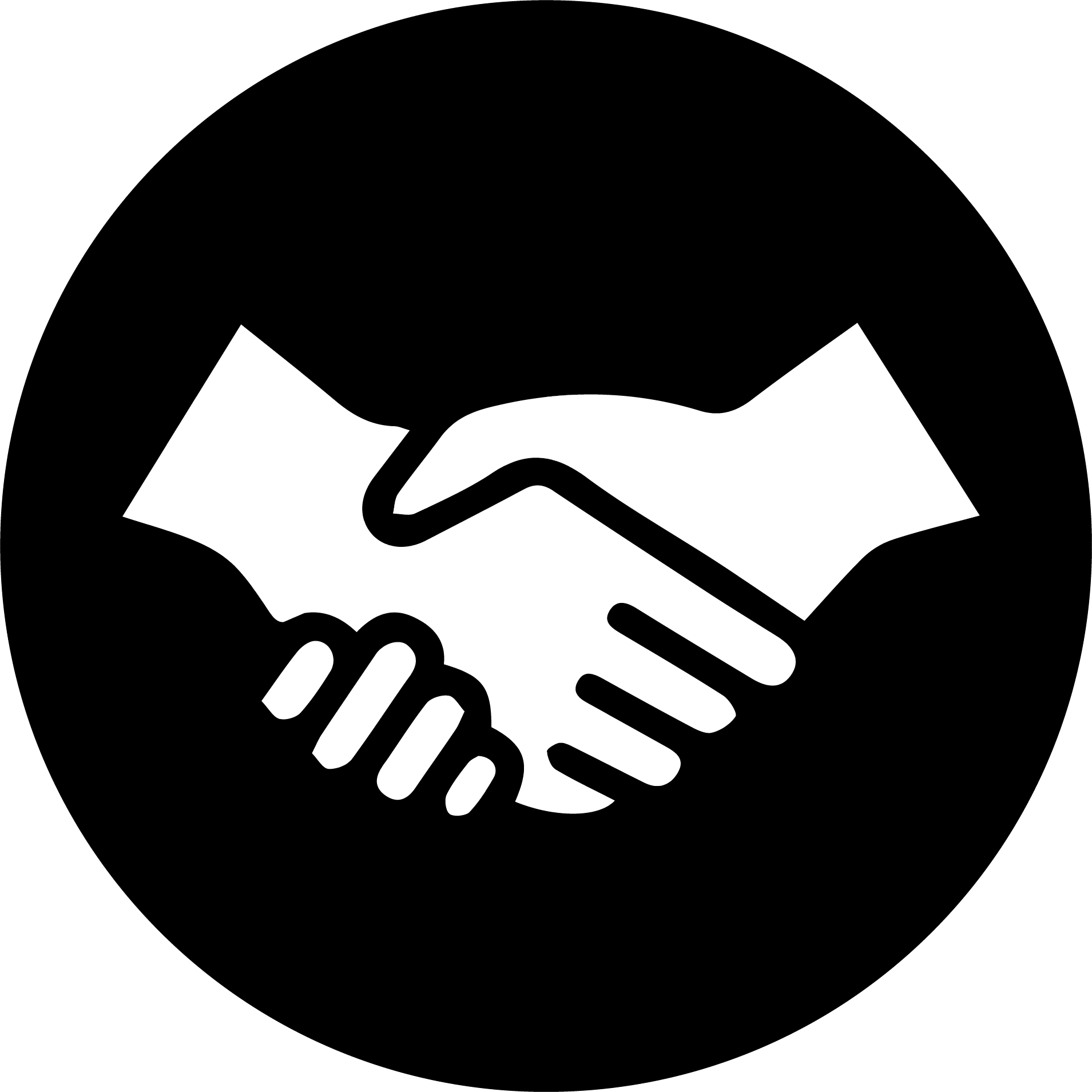 Access to Metro Ford Leasing and Ford Commercial Leasing Programs.
When compared to retail programs, these programs offer superior levels of flexibility and customization. For additional information, contact Janice Nowak at
4032620831
Service Priority
We understand that your time is valuable, so we give higher priority codes to company vehicles within the Service Department.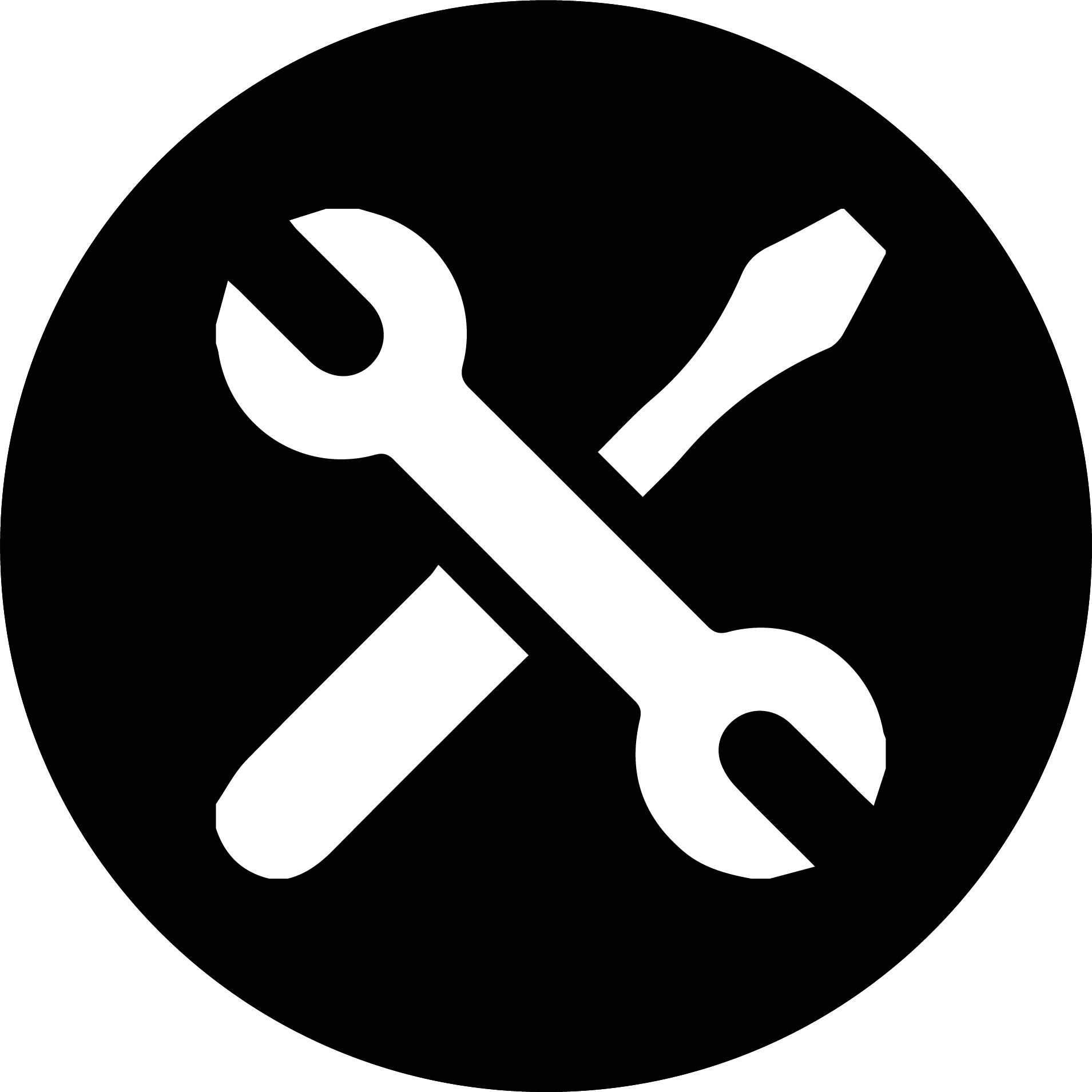 Vehicle Modifications
If we don't provide a specific vehicle modification or accessory in-house, we will arrange it on your behalf. Using a network of affiliates, Metro Ford can will ensure that you receive appropriate vehicle modifications or upfittings to meet your business needs.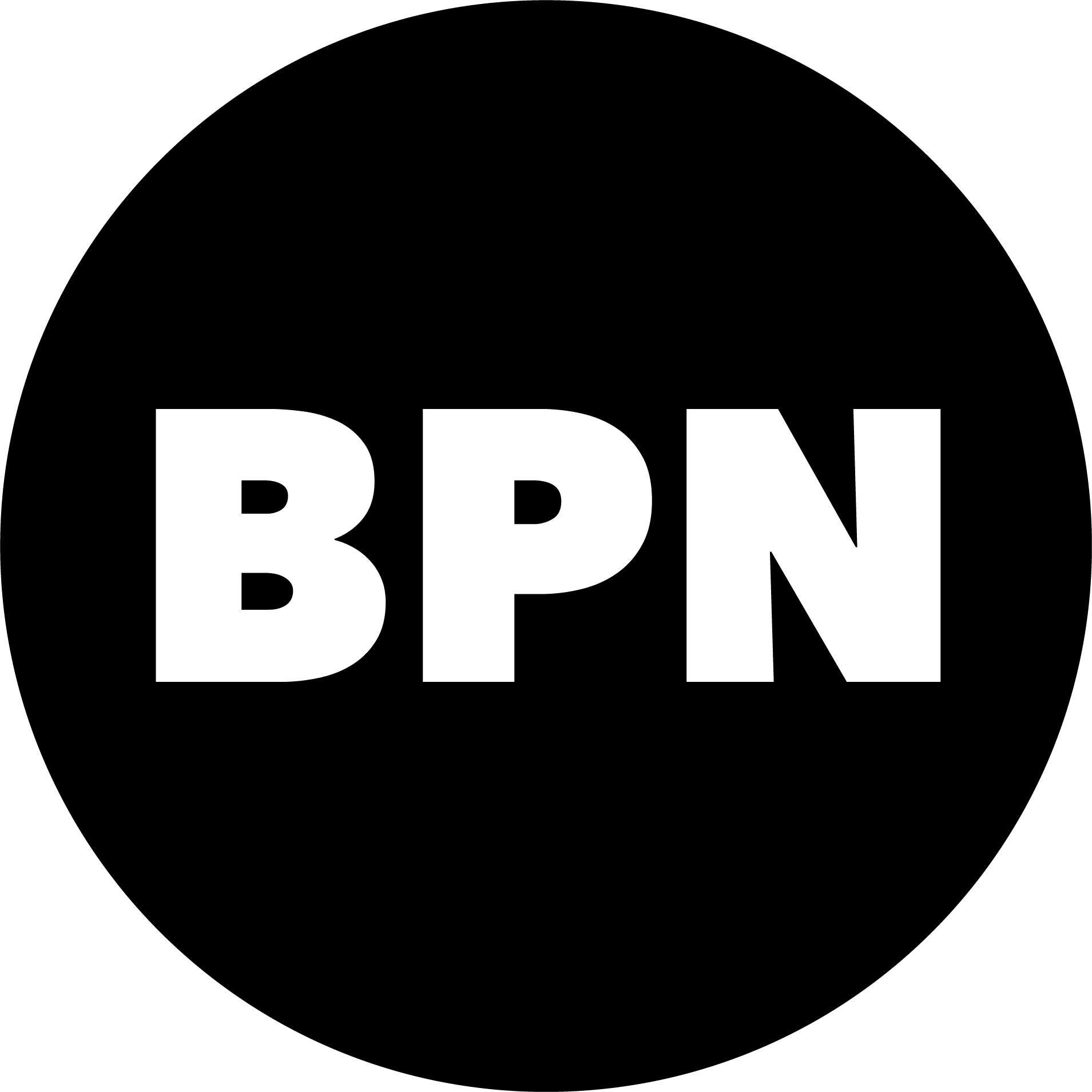 Ford's Business Preferred Network
Only 20% of Ford Dealerships qualify for Ford's Business Preferred Network (BPN). BPN Dealers are selected because they are committed to providing elevated level of service to small and large businesses.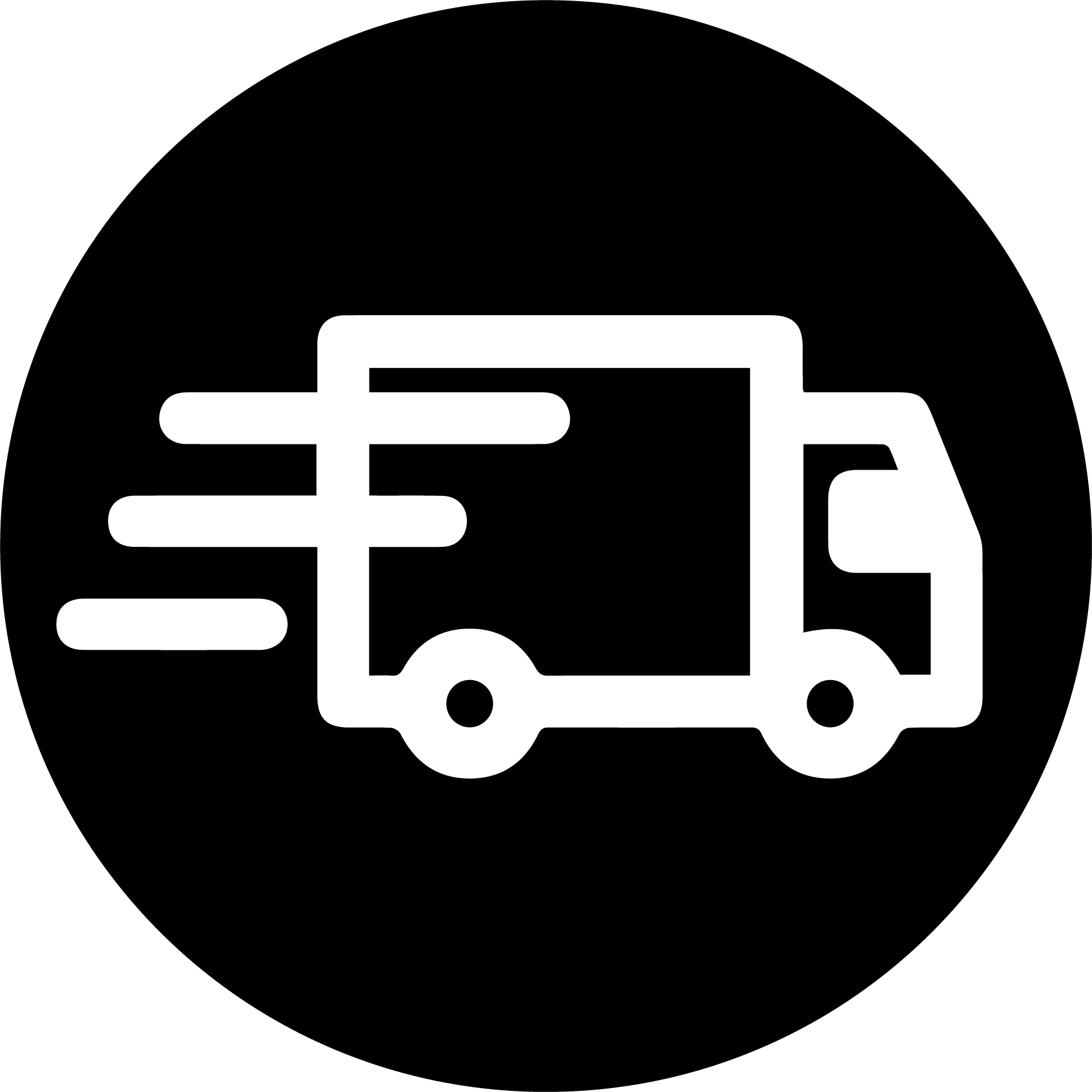 Nationwide Delivery
We can have vehicles shipped from the factory to any Ford dealership in Canada. If that isn't close enough, we will arrange shipping directly to your business.