Google - Review Us!
---

---
It was our sincere pleasure to provide our service to you recently. We hope that the service we provided for you met your expectations and that you would consider us again for future needs.
We are a family-owned company that depends on positive word-of-mouth for business and would greatly appreciate it if you would recommend us to friends and neighbors.
An easy way to do this is by adding brief comments to our listings on Google.com.
Simply go here to our Google+ Local page
and post your comments for others to read.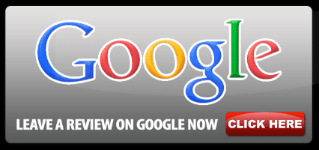 ---