Calgary's Best Pricing and Service for Commercial, Fleet and Business Customers

Metro is part of a high-performing group of about 80 dealers in Canada,
specifically selected for our commitment to supporting small business when
it comes to your transportation needs. Whether you have one car, two SUV's
or four small vans, we have the resources and the people that are dedicated
to helping your business grow with the right vehicles.
Plumber

Drywaller

Courier

Electrician

Roofer

Delivery Driver

Landscaper

Eavestrougher

Cribber
We will save you time and money.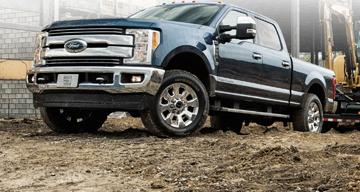 Here's how we put your business first:
Your vehicle purchase/lease experience
We will ensure that you make the most beneficial choice for your business… and we can do it all without you ever leaving your office.
Accessories/out-fitting
From genuine Ford accessories to customized shelving/racks to full commercial service bodies, we know the right parts, the right suppliers and the right installers.
Service/scheduled Maintenance
We will ensure you never miss a service interval with our individualized reminder system, a soon-to-be-launched service concierge program.
Warranty Work/repairs
We have 9 trained technicians and nearly a quarter of a million dollars in parts on hand, ready to address any warranty repairs or breakdowns with a minimum of fuss and time.
Genuine Ford Parts
We know Ford parts work best because they are specifically designed for your Ford vehicle… so that is what we use.

Find out what you can save!