Why buy your next pre-loved vehicle from Metro Ford?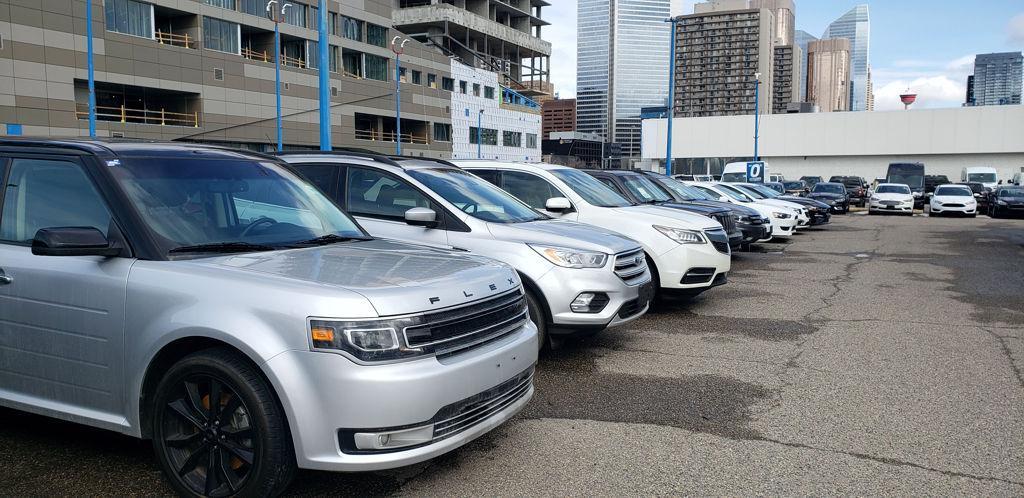 Low 0.9% APR Available + Flexible buying options
We have many financial institutions competing for your business, and are able to offer as low as 0.9% APR on select units OAC. Many clients have unique needs, which we are able to accommodate. Payment deferrals of up to 120 days and cash back of up to $10,000 are just some of the options available.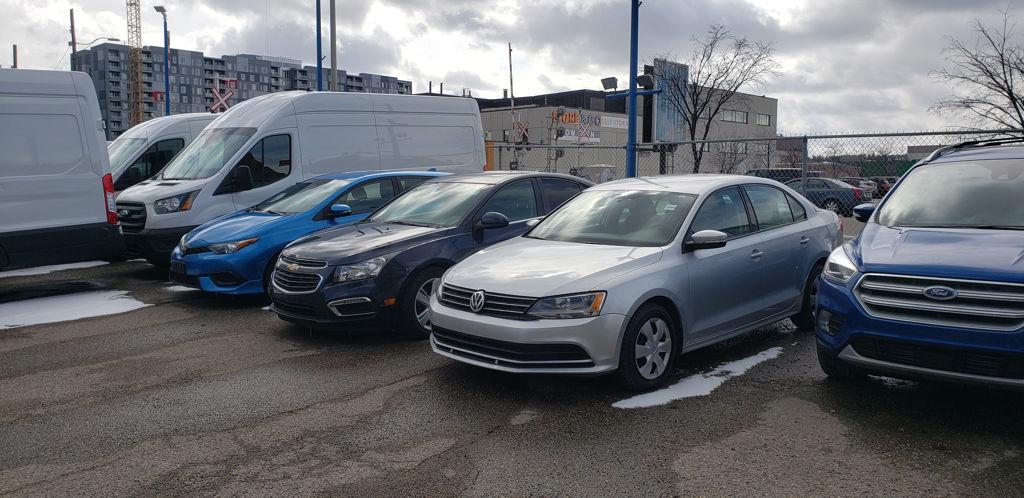 Price Match Guarantee
We want you to always feel great about your vehicle purchase. Thanks to Metro Fords Price Match Guarantee, you can buy your used vehicle with confidence. If you find the same vehicle advertised for less on another qualifying website, we will price match!
30 Day / 2,000 KM Warranty
Purchase with confidence as every Metro Ford Pre-loved vehicles comes with 30 days / 2,000 km of mechanical coverage so you can focus on enjoying your new to you vehicle!
PLUS - For complete confidence in your Pre-loved purchase, we provide a complete CARFAX vehicle history report.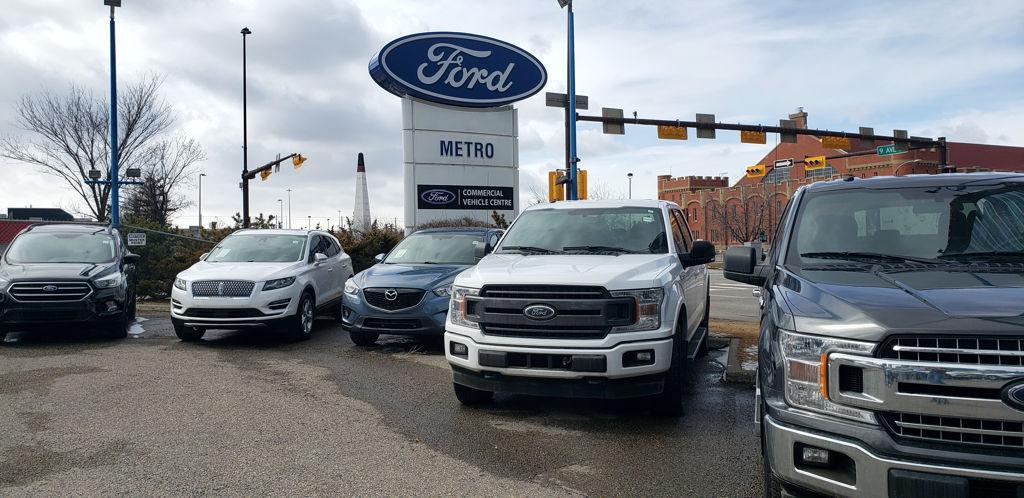 Metro Ford's KEEP IT LIKE NEW pre-loved Program
Enjoy your new-to-you experience longer with Metro Ford's KEEP IT LIKE NEW pre-loved program. From paint scratches and small dents to windshield chips, our program lets you enjoy your new purchase longer.